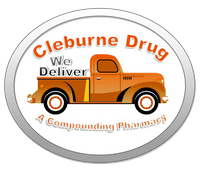 Monte Barron, RpH/MBA
Serving the Cleburne Community
20+ Years of Experience
Established in 1943
COVID CLINIC
Instructions:
Schedule your appointment online.
Complete online paperwork prior to your appointment time.
Park vehicle in back and meet our staff member at the back door at your scheduled testing time.
Get tested within minutes and leave.
Receive a text within hours with your results.
Your full-service The cure for the common drug store
Cleburne Drug is a pharmacy providing custom compounding, headquartered in Cleburne, TX, and is also a member of the Professional Compounding Centers of America (PCCA). Dedicated to compounding, Cleburne Drug offers bio-identical hormone replacement therapy (BHRT) and consulting. Cleburne Drug can recommend knowledgeable BHRT prescribers in Cleburne to assist you with your needs.
If you do not require compounding, remember we can take care of all your prescription needs with the same co-pay as you would pay at any pharmacy. We accept almost all insurance including Texas Medicaid and Medicare D plans. We also offer the fast, friendly, and accurate service that you deserve. You should not have to wait hours for your prescription to be filled. At Cleburne Drug, we can fill most prescriptions within 10-15 minutes so you can be on your way to better health and to whatever your mission is today. If you cannot make it to our pharmacy, we offer free delivery within the Cleburne city limits. Come by to see us or just give us a call. We look forward to helping you.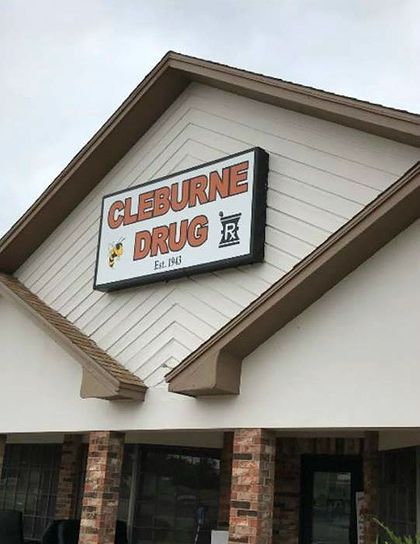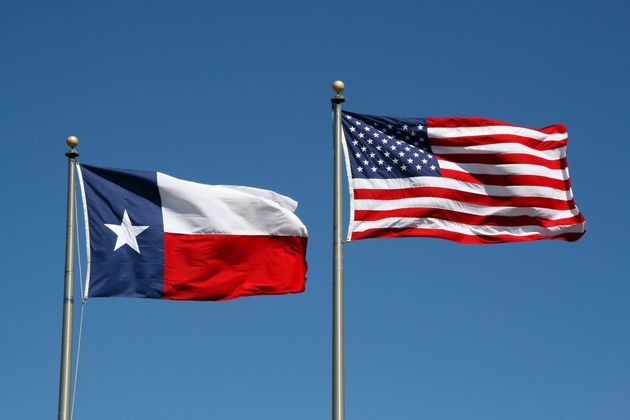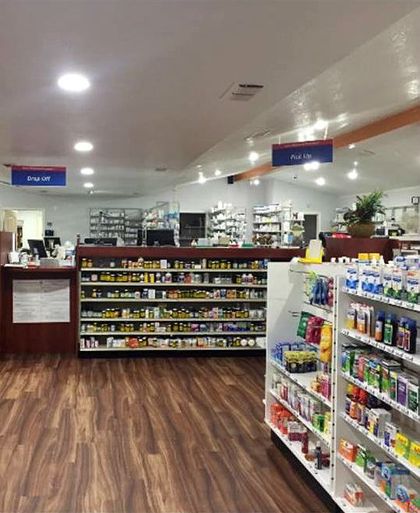 Subscribe to our newsletter
Stay up to date with our pharmacy with exclusive content.